WOMEN TRAINING
Realizing the significant role played by women in agriculture, IHT conducts exclusive training for women from different states of India. IHT organizes women trainers and in house separate hostel facilities are provided the same for this training programme.
Contact us for conducting women exclusive training programmes for Modern Nursery Production Technology, Production Technology of Greenhouse Vegetable Crops, Training, Pruning and Trellising, Year Round Vegetable Production, Production Technology of Cut Flowers in Greenhouse and other courses offered by IHT.
Tailored courses for meeting specific requirements of the trainees are also being offered by IHT.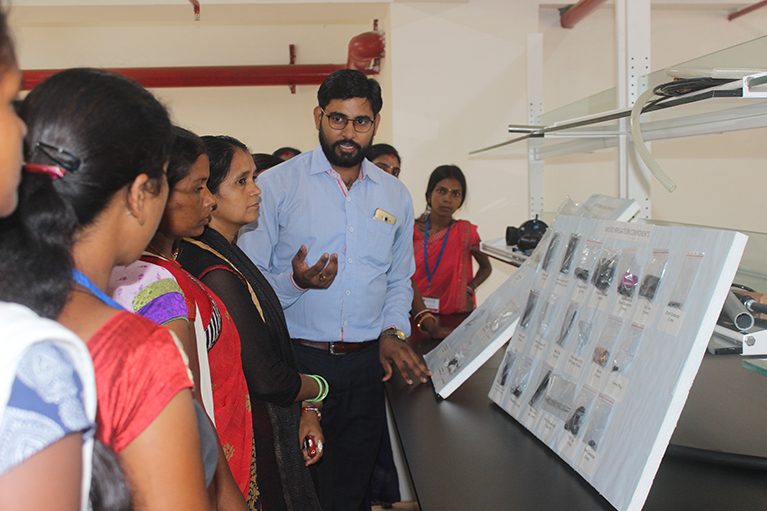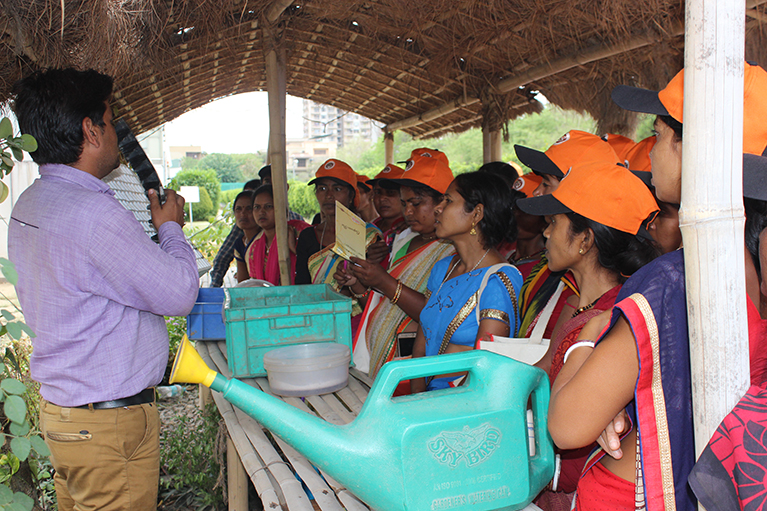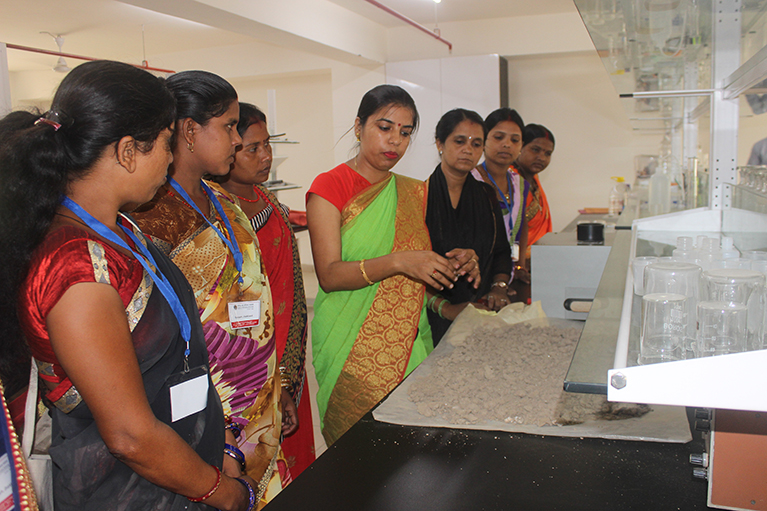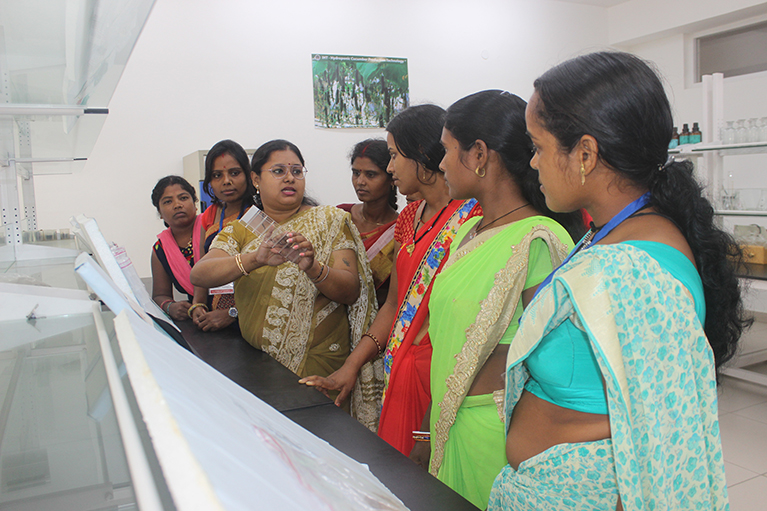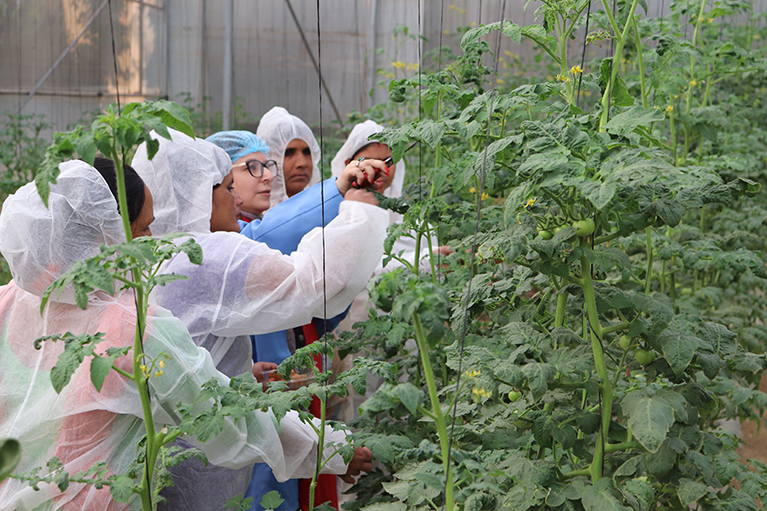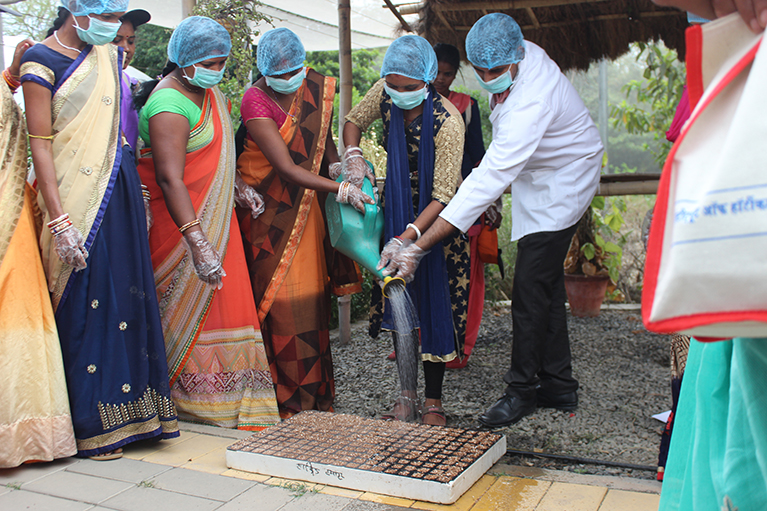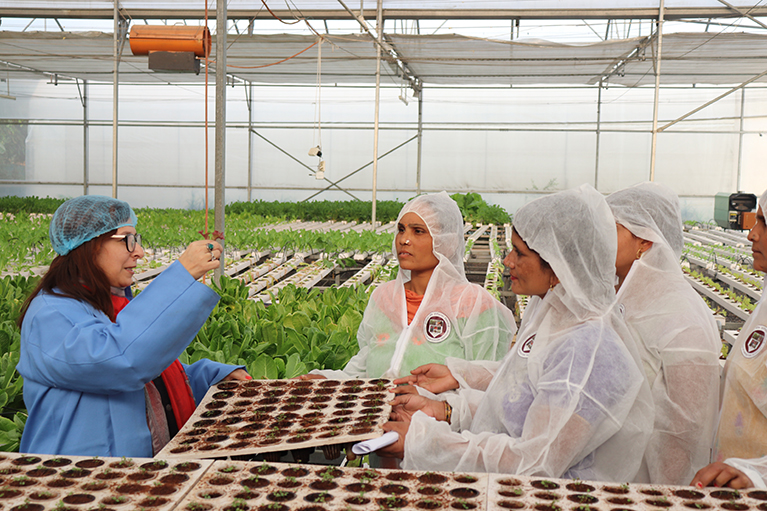 NEED AND IMPORTANCE OF SKILLING WOMEN IN HORTICULTURE:
Women play an active role in various production and post production activities of horticultural crops.
The seed cleaning, preparation of seed and sowing in the field is done by the women irrespective of the crops. Their participation in these activities is more than 80%.
The involvement of women in land preparation activities such as stubble collection, manure application and cleaning of field in nursery and field is more than 60%.
The participation of women in transplanting of vegetables is more than 80%.
The participation of women in frequent watering and proper nurturing of the newly planted seedlings is very high. Among various intercultural operations such as irrigation, weeding thinning, crop watch, weeding is most crucial and is done mostly by women folk
Comments are closed.