'Knowledge can only be got in one way, the way of experience;
there is no other way to know'- Swami Vivekananda
Out of State Capacity Building Trainings in IHT, Greater Noida.
IHT established in 2009 and is one of India's premier and preferred institute for out of state Hi Tech Trainings in Horticulture. Main campus of the institute is in Greater Noida, NCR, Delhi and another training center in north eastern region of India at Mandira, Kamrup, Assam.  The institute offers many out of state capacity building training programs a through its well experience and techno savvy faculty at IHT main campus at Greater Noida. National and international trainees come for the capacity building trainings in IHT and are benefitted by world class facilities offered by the institute. Ministry of Agriculture, Government of India has empaneled IHT for Hi -Tech Trainings in Horticulture under MIDH, PMKSY.
The Institute has world class infrastructure for imparting out of state capacity building trainings on knowledge based Hi-Tech horticulture, this includes a series of greenhouses from simple walk in tunnels to fully automated, computerized climate control green houses for cultivation of vegetables, flowers and production of quality nursery and planting material of horticultural crops. The computerized fertigation and micro-irrigation systems are fully operational at the institute to facilitate precision farming. Hi-Tech horticulture production system at the institute is further supplemented with open field cultivation area with demonstrations on high density plantations, commercial vegetable and flower cultivation.
IHT has fully furnished Wi-Fi enabled class rooms with seating capacity for trainees in modern library with relevant publications, computer lab and museum with variety of components used in protected cultivation, our hostel facilities arrangements for males and females, with cafeteria.
The medium of instruction for capacity building trainings isEnglish mixed with vernacular version of Hindi & pure local language Instructions are delivered through interactive lectures, limiting the theory to what is strictly necessary and by involving the trainees in Hands on Trainings. Institute conducts field visits and other technical exposure visits for the trainees for better understanding and live demonstration of the technologies. IHT has conducted trainings for 25 states/U.T's of India  and abroad –mainly Tunisia, Ethiopia, Ghana, Sudan, Tajikistan, Palestine, Vietnam, Tanzania, Sri Lanka, Kenya, Bahrain in last t years.
EXPOSURE VISITS
Institute of Horticulture Technology addresses various gaps and constraints by way of organizing exposure visits for the farmers and horticulture professionals in various areas of horticulture, outside their states. Such programmes help in converging and synergising multiple on-going and planned programmes for horticulture development.
The role of field days and exposure visits is to introduce growers and agricultural professionals to new technologies and techniques could be practically used and applied in different places in respective states. This forms the integral part of acquiring knowledge as 'Seeing is Believing'. It provides opportunity to the participants of different regions to interact and learn from each other. These visits help to promote modern horticultural technology, organic horticulture, precision farming, micro irrigation, conservation and income generating activities such as protected cultivation of vegetables and cut flowers, exotic fruits, mushroom production, innovative techniques in conventional horticulture.
India is blessed with diverse agro climatic conditions, different states have progressed well in the production of varied horticultural crops and farmers need to exposed to the technologies, considering the productivity potential and availability of vast opportunities. A well thought out plan of action is formulated by the experts of IHT for providing exposure visits to the farmers and horticulture professionals out of their states to understand these modern technologies. Such type of plan necessarily needs the focused attention that is what IHT does, an expert of the institute is constantly with the trainees in various places so that the visiting trainees understand the technologies showcased by progressive farmers/ institutions of the visiting states. The exposure visits are the form of trainings to the farmers for the production of different horticultural crops with modern proved technologies, their post-harvest management, the value addition and the marketing. The exposure visits shape the farmers with modern proved technology, their post harvest management, the value addition & marketing.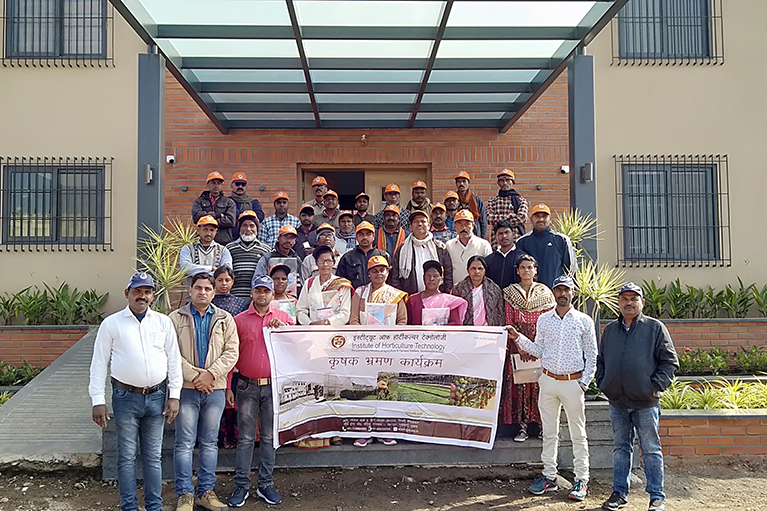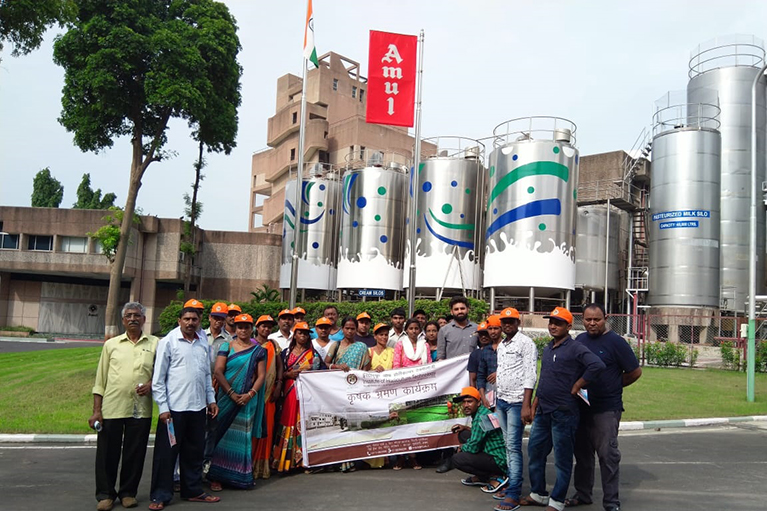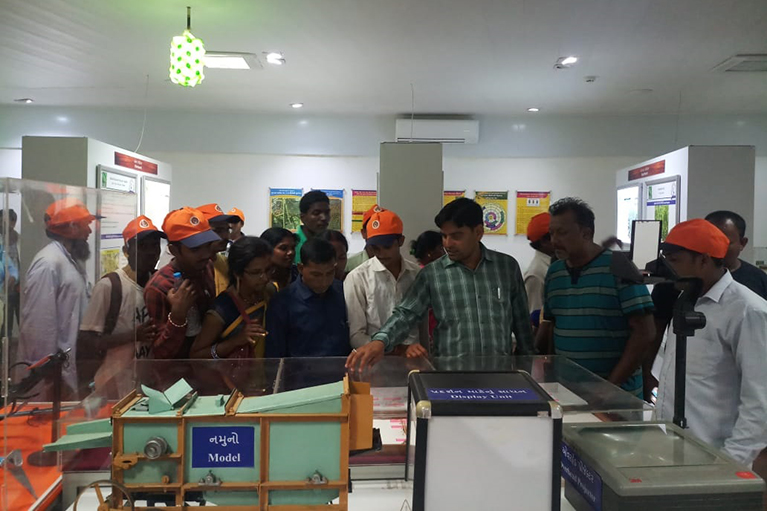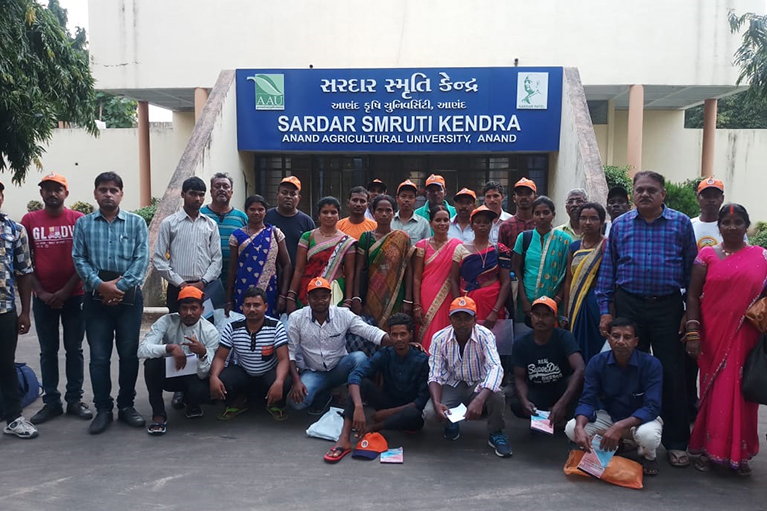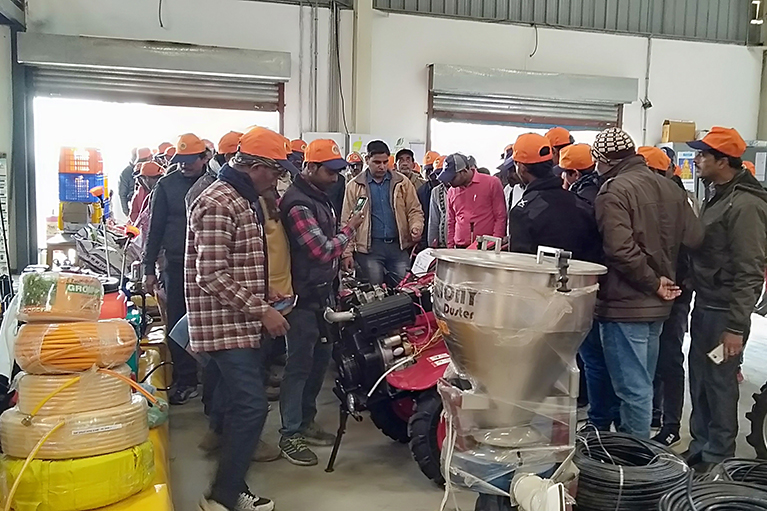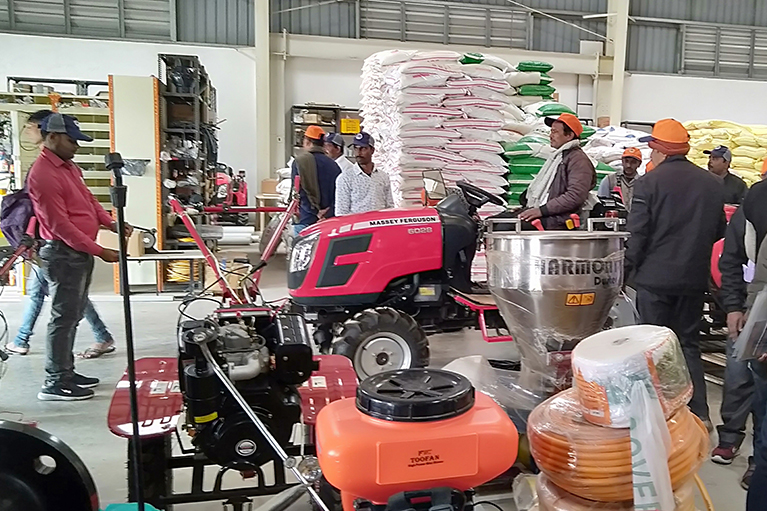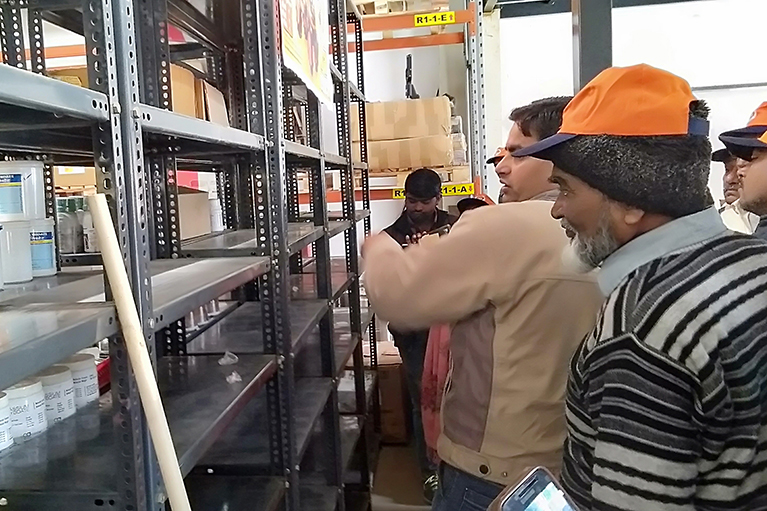 Contact us for organizing out of state exposure visits of Farmers and Trainers. Such programmes can be tailored to meet the requirements of the trainees.
Comments are closed.