OUR CAMPUS
IHT Guwahati, Assam- Campus
The institute has established another campus in Mandira, Guwahati, Assam in 2014 for technology demonstration projects and to facilitate training of farmers and entrepreneurs of North-eastern states. The campus has 150-acre cultivable land, for capacity building programmes and partnership projects the campus focusses on the priority areas of the regions like Orchids, Cultivation of aromatic plants like Patchouli, Citronella and Sugandmantri, Protected Cultivation and promotion of innovative technologies for crops of local importance like Mass Production of Quality Malbhog Plantlets by Macro Propagation.
The medium of instruction is English mixed with vernacular version of Hindi & pure local language Instructions are delivered through interactive lectures, limiting the theory to what is strictly necessary and by involving the trainees in Hands on Trainings. Institute conducts field visits and other technical exposure visits for the trainees for better understanding and live demonstration of the technologies.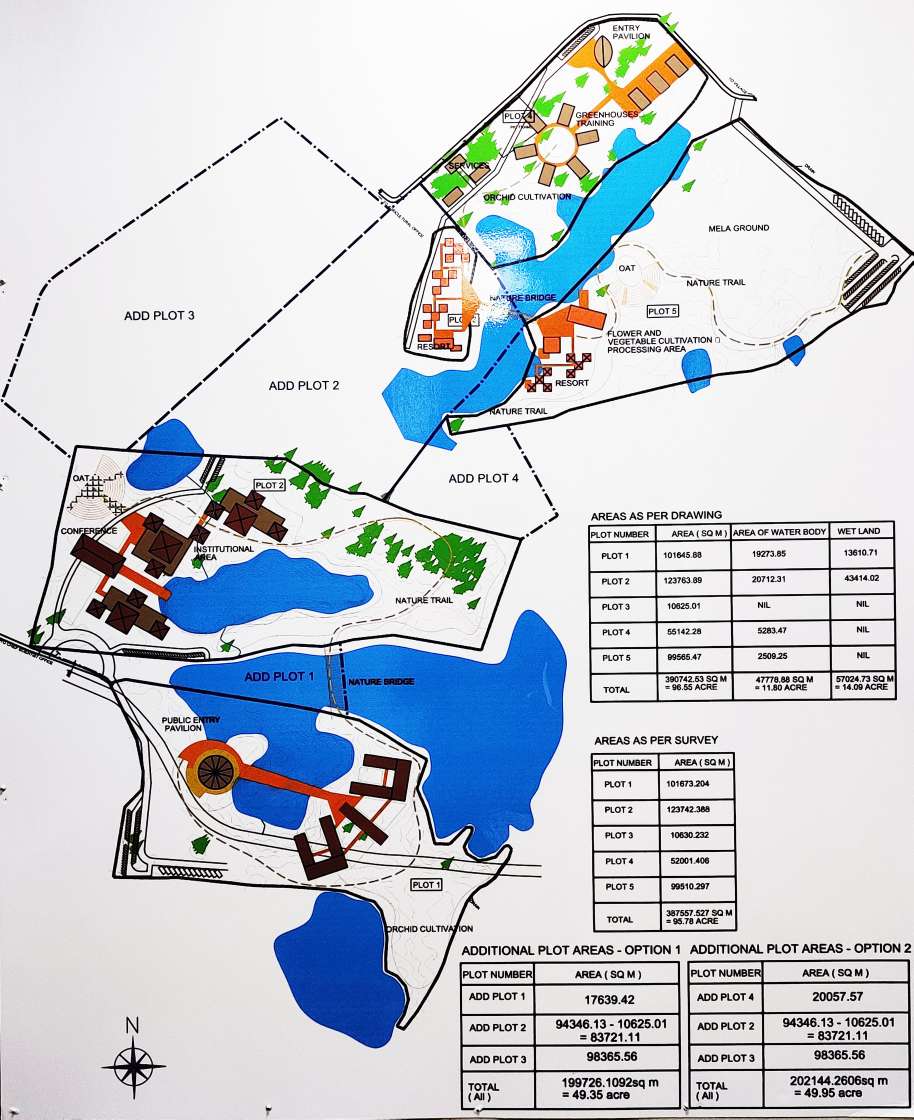 Comments are closed.