Institute Horticulture Technology established in 2009 is a premier Institute for conducting Educational & Research Programmes in Modern Horticulture and providing Residential Capacity Building Trainings for opening of numerous opportunities for career building in India and abroad. The Institute has Main Campus in Greater Noida, NCR, Delhi, India besides a Centre at Mandira, Kamrup, Assam.

NEWS & EVENTS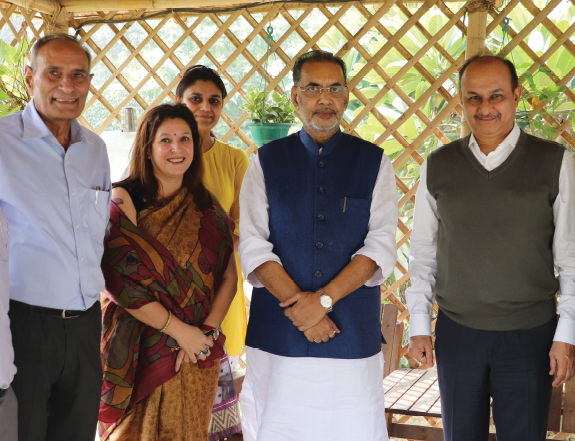 09
NOV

SHRI RADHA MOHAN SINGH FORMER AGRICULTURE MINISTER

Hon'ble Union Minister of Agriculture and Farmers Welfare, Department of Agriculture Research & Education, Government of India, during his visit to Institute of Horticulture Technology, Greater Noida.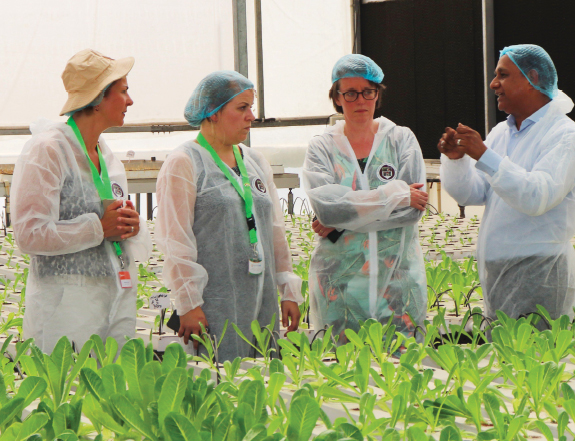 24
MAY

NETHERLAND TRADE MISSION

The Netherland delegation in discussion with experts from IHT during their visit to IHT's Horticulture Technology Park.N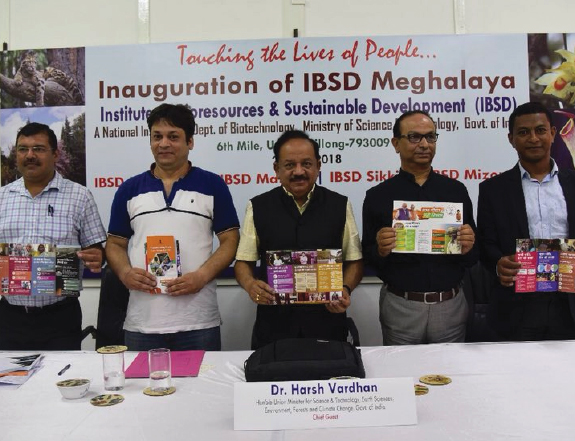 29
JULY

DR. HARSHVARDHAN

Union Minister for Health & Family Welfare, Science & Technology, Earth Sciences, Govt of India with experts from IHT and Meghalaya on the inauguration of Institute of Bioresources & Sustainable development, Meghalaya.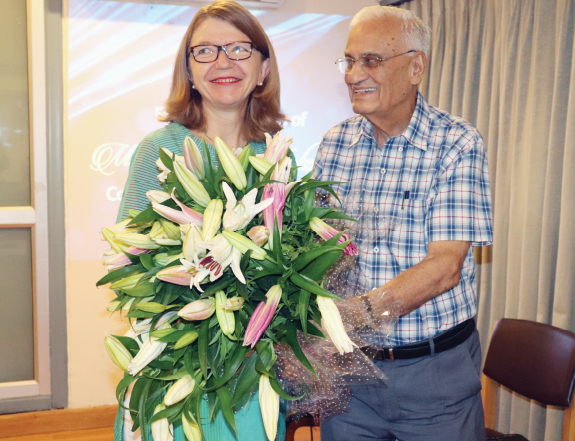 14
JULY

MRS. URSULA HOLZHAUSER

Farewell reception organised by IHT in honour of Mrs. Ursula Holzhauser, German Counsellor of Food and Agriculture on 14th July at India International Centre, New Delhi. Mrs. Ursula Holzhauser remainded the counseller for about 7 years in India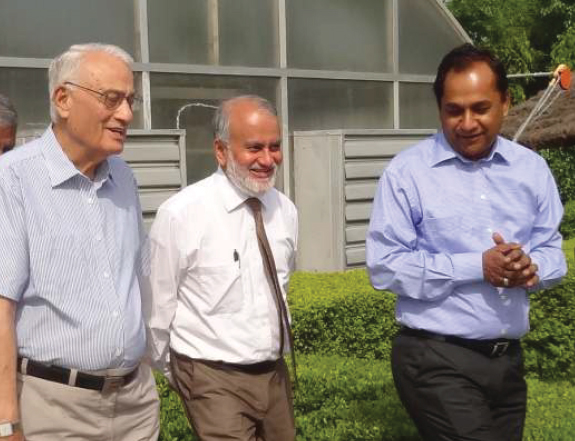 21
APRIL

DR S. AYYAPPAN | FORMER DIRECTOR GENERAL ICAR

During Inauguration of Intelligent Protected cultivation facility in Institute of Horticulture Technology Greater NOIDA.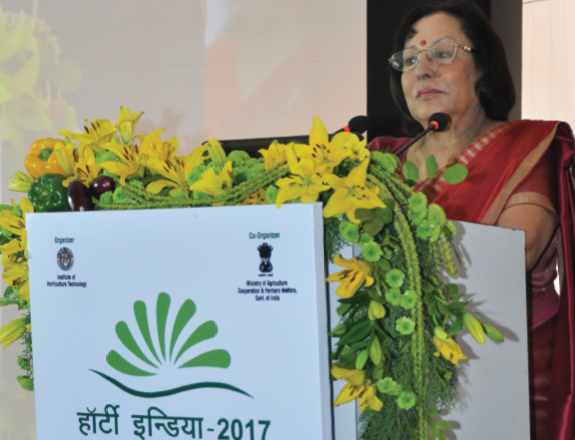 09
FEB

DR. NAJMA A. HEPTULLA

Hon'ble Governor of Manipur Chief Guest of Horti India 2017 delivering thee inaugural address organised by Institute of Horticulture Technology at Greater Noida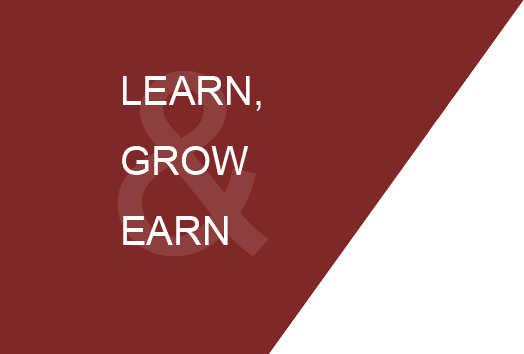 DIPLOMA, POST GRADUATE DIPLOMA AND CERTIFICATE COURSES
1 YEAR | 2 YEAR | OPEN DISTANCE LEARNING
Session June – July 2020
SHORT-TERM
TRAINING
3 DAYS | 5 DAYS | 1 MONTH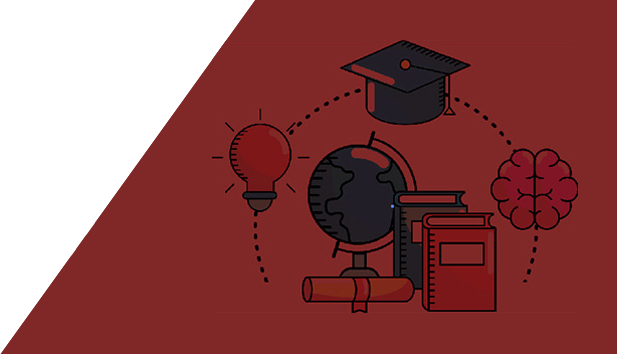 CONNECT WITH US
Get a taste of what's happening at Institute of Horticulture Technology.
Comments are closed.